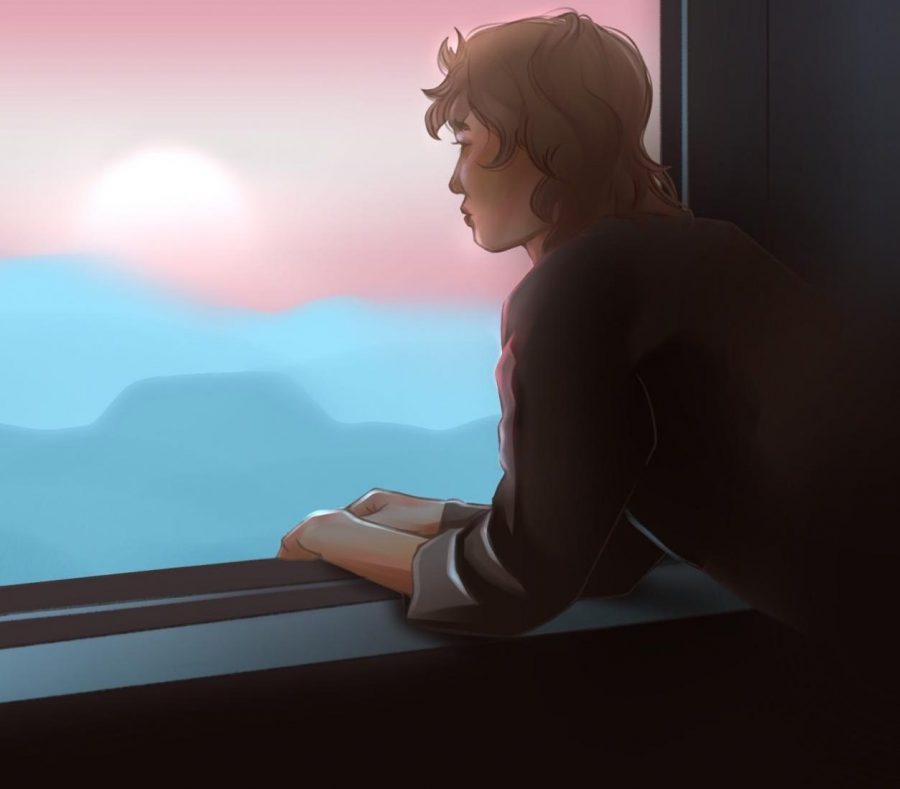 How self isolation and the return to school helped students realize their identities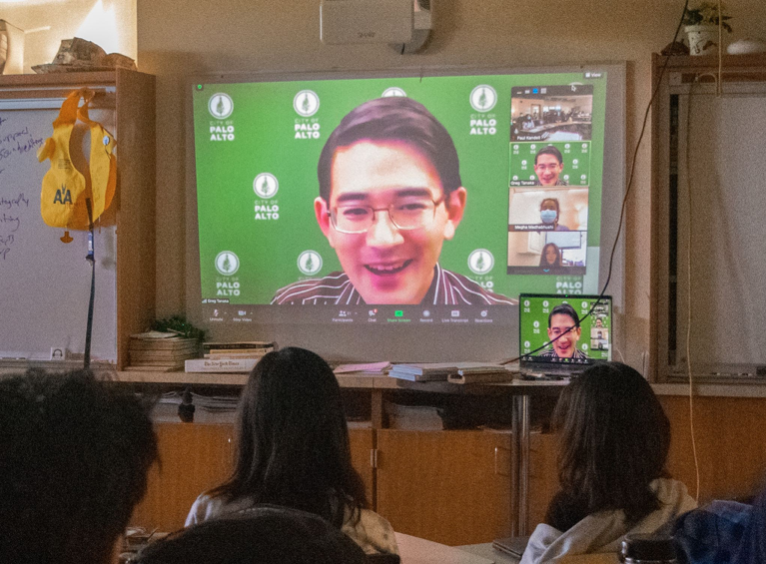 Career, academics and background part of Greg Tanaka's Advisory presentation.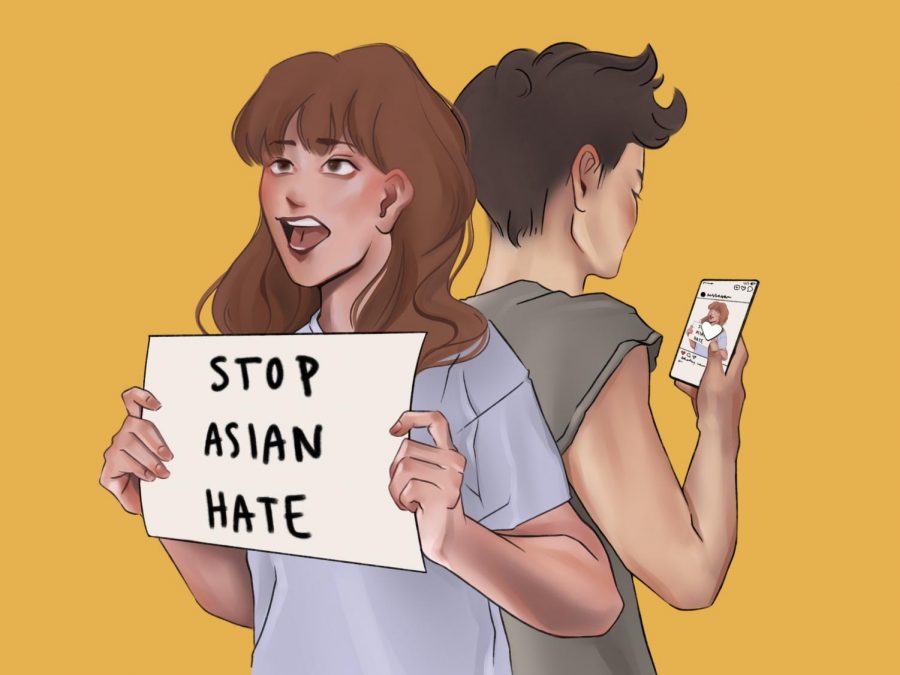 Student activists challenge the silent media on the Stop Asian Hate movement and persistent hate crimes. #StopAsianHate. What happens post-viral?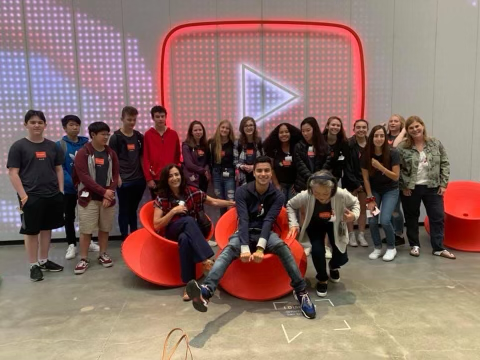 Reshaping the way we look at social media through student involvement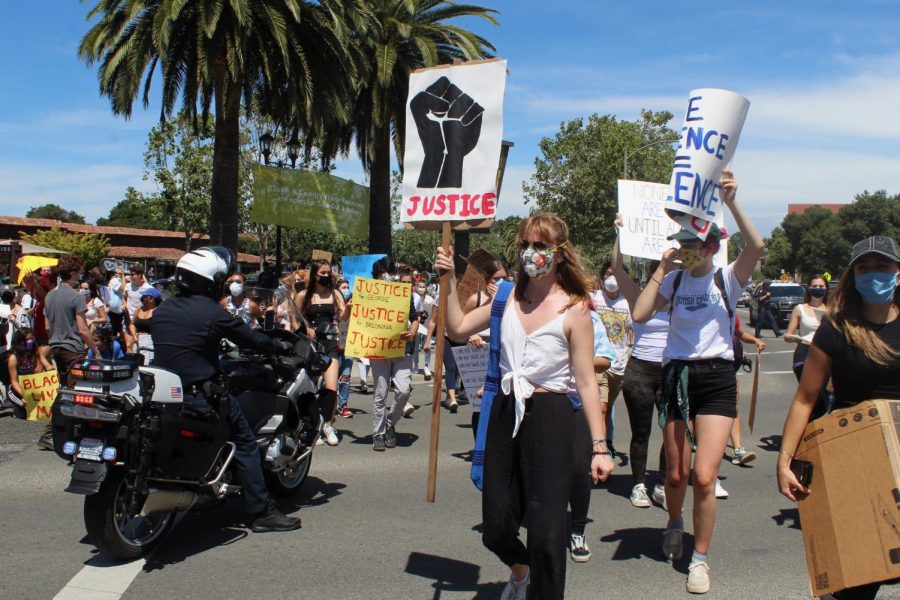 A look at the impacts and insufficiency of police reform after the 2020 BLM protests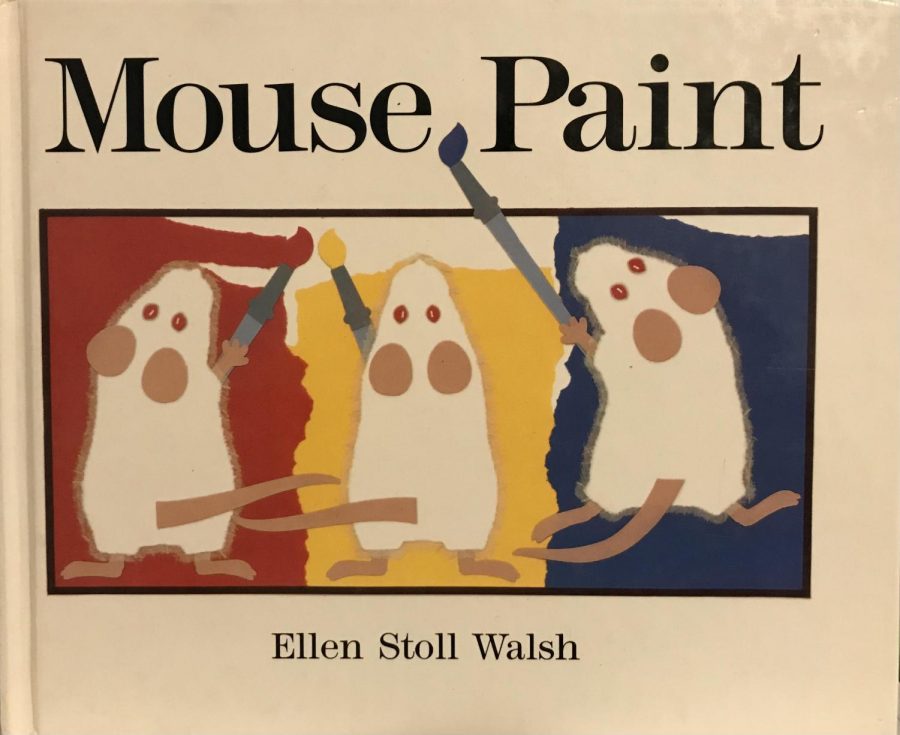 How Paly's ECD class provides students with more options for post high school plans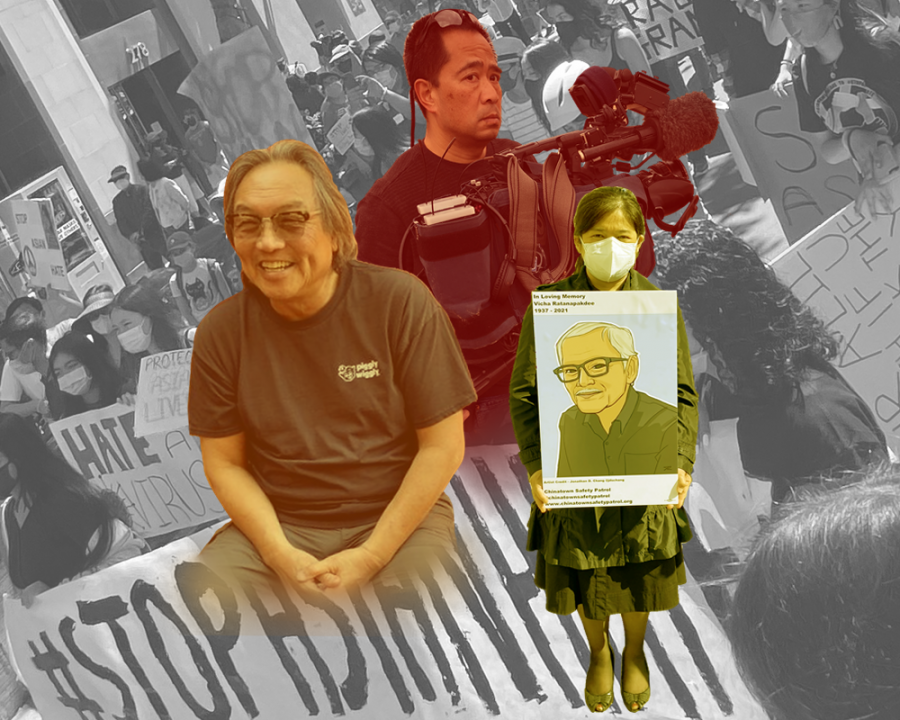 A grieving daughter. A veteran activist. A photojournalist. A series of profiles following the rise in anti-Asian hate crimes.