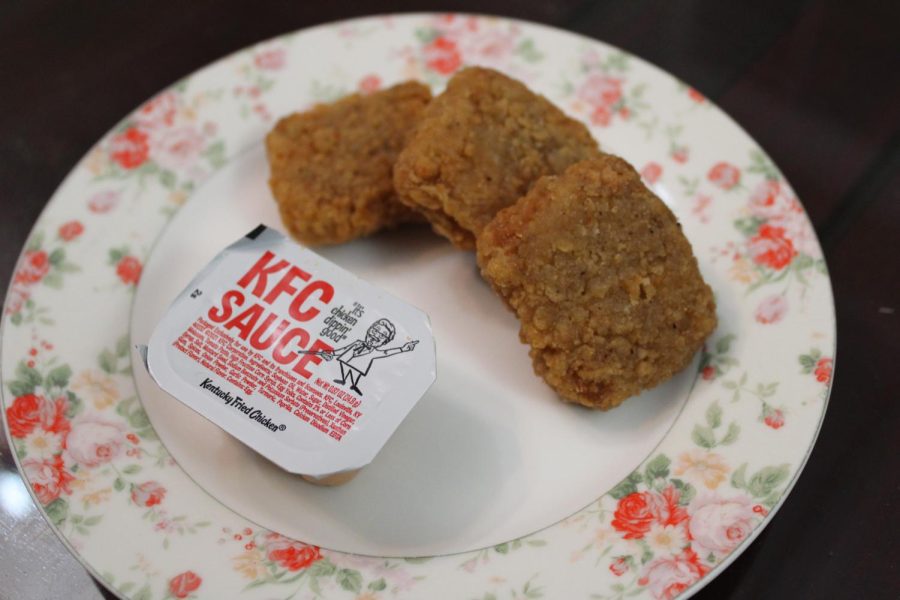 As the popularity of plant-based diets grows, more fast food joints are serving meatless options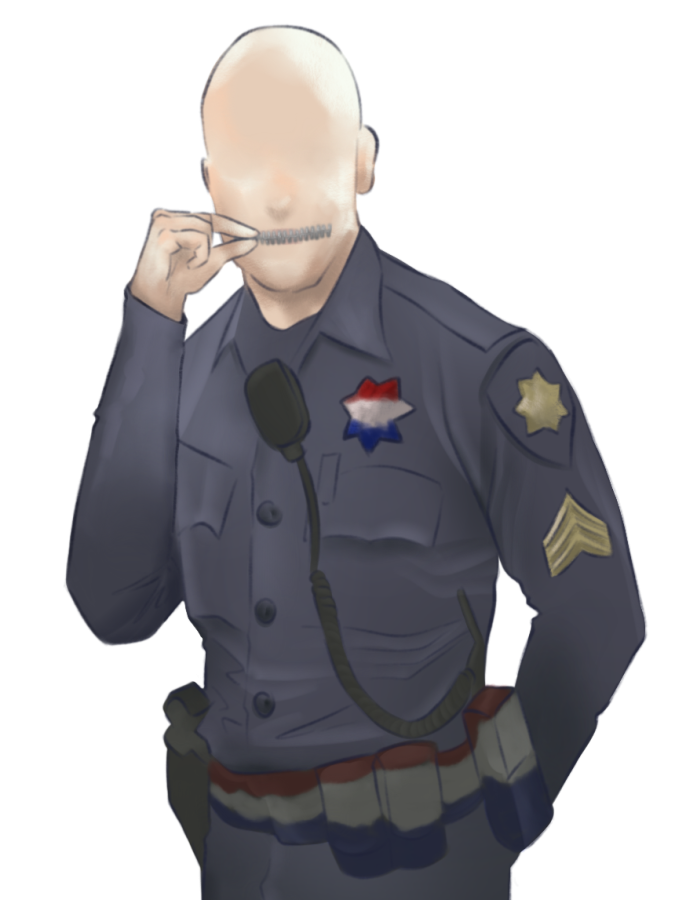 Will hiring a new chief of police improve department transparency?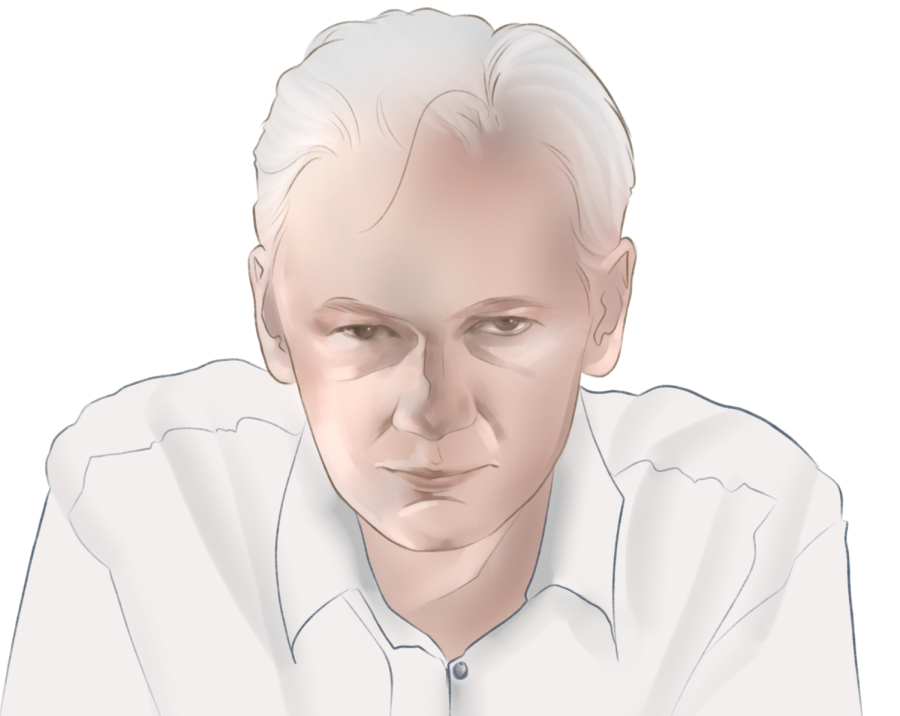 Charging Assange with espionage endangers American journalism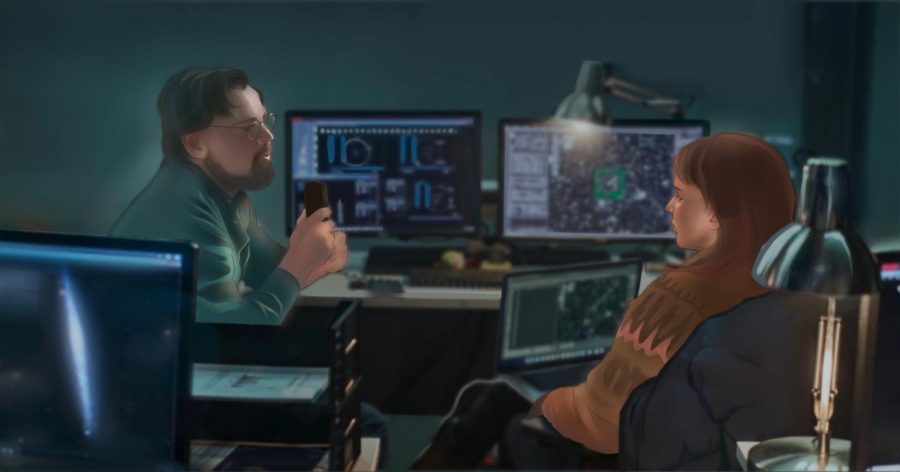 What if we fail to manage the climate crisis? Netflix tragicomedy offers a glimpse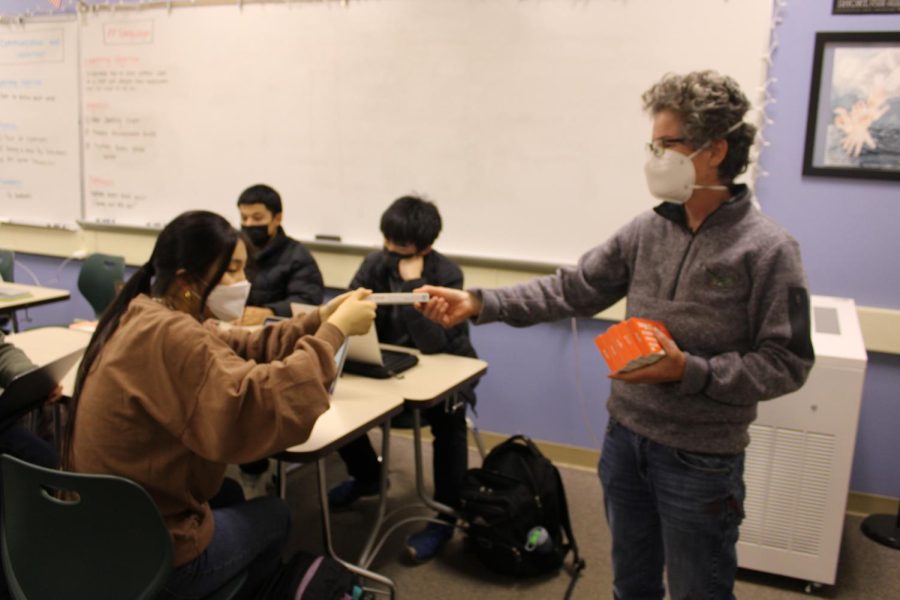 The school community shares their thoughts on omicron and possible distance learning.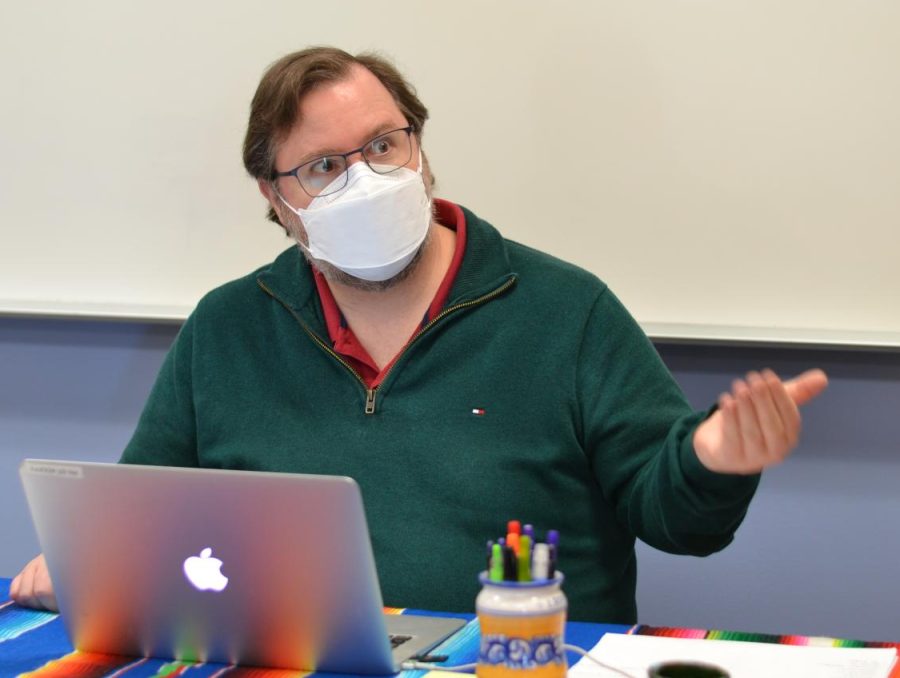 Faculty share their concerns about the new variant and their thoughts on potential closure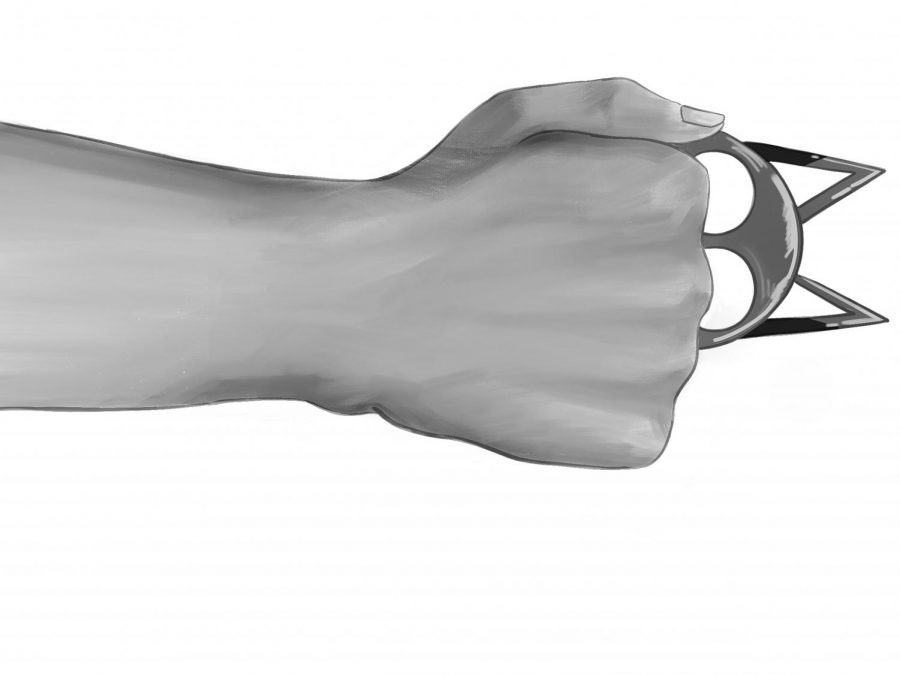 Pandemic leaves seniors without vital self-defense knowledge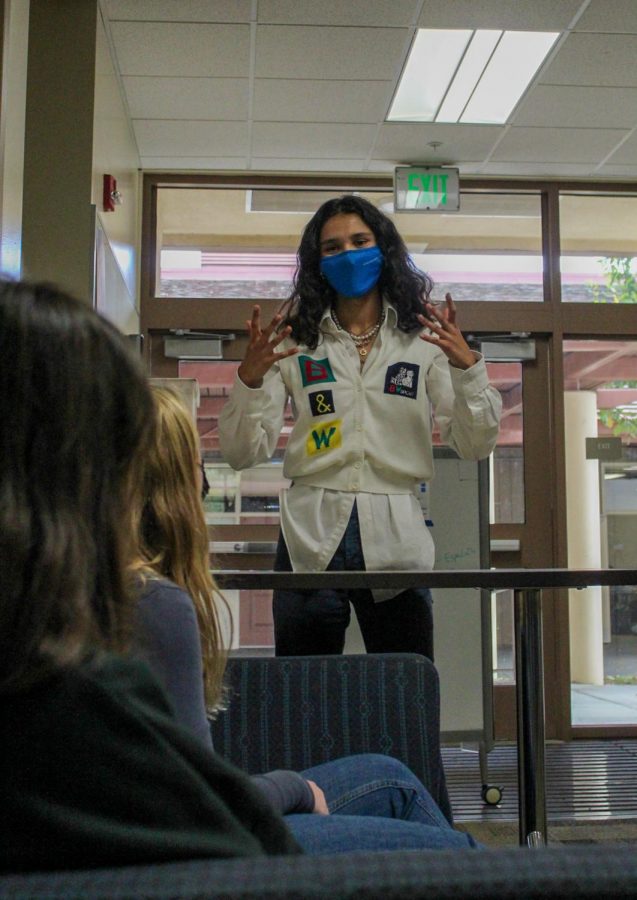 Activists applaud new law mandating complimentary menstrual products in campus bathrooms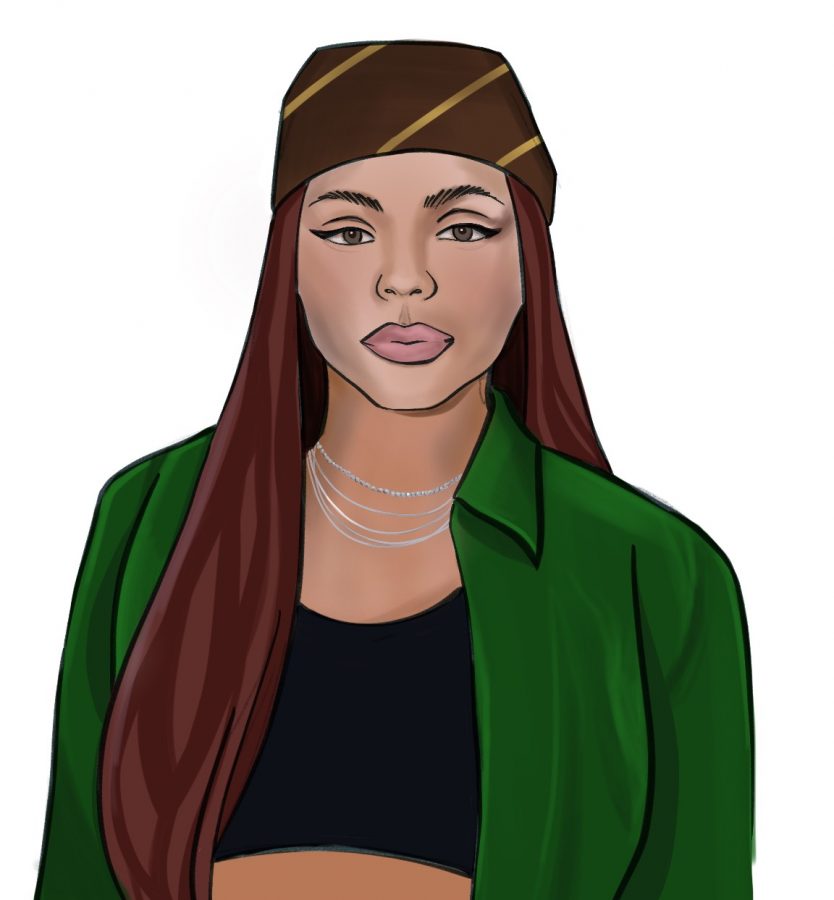 Another celebrity joins the list of people accused of Blackfishing — and it's time to stop