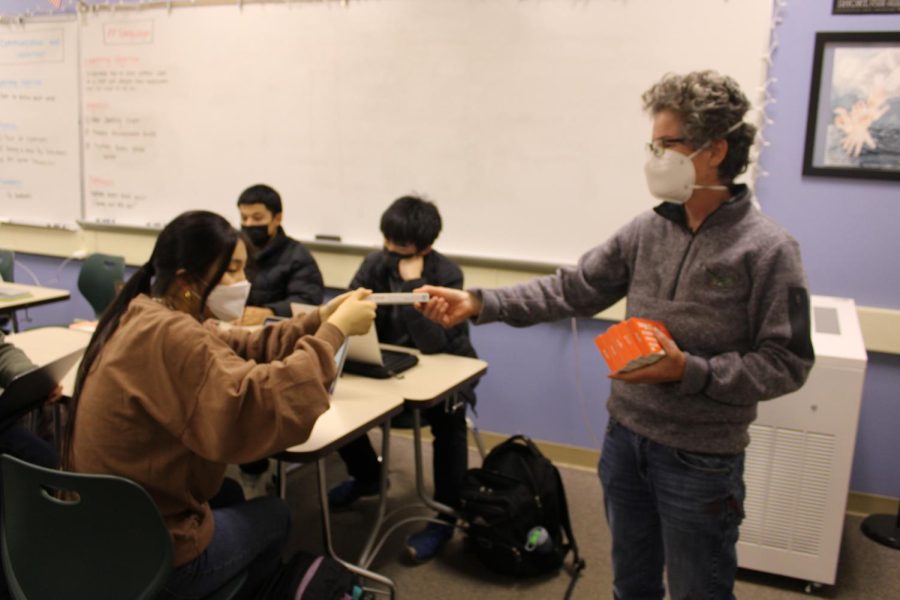 The school community shares their thoughts on omicron and possible distance learning.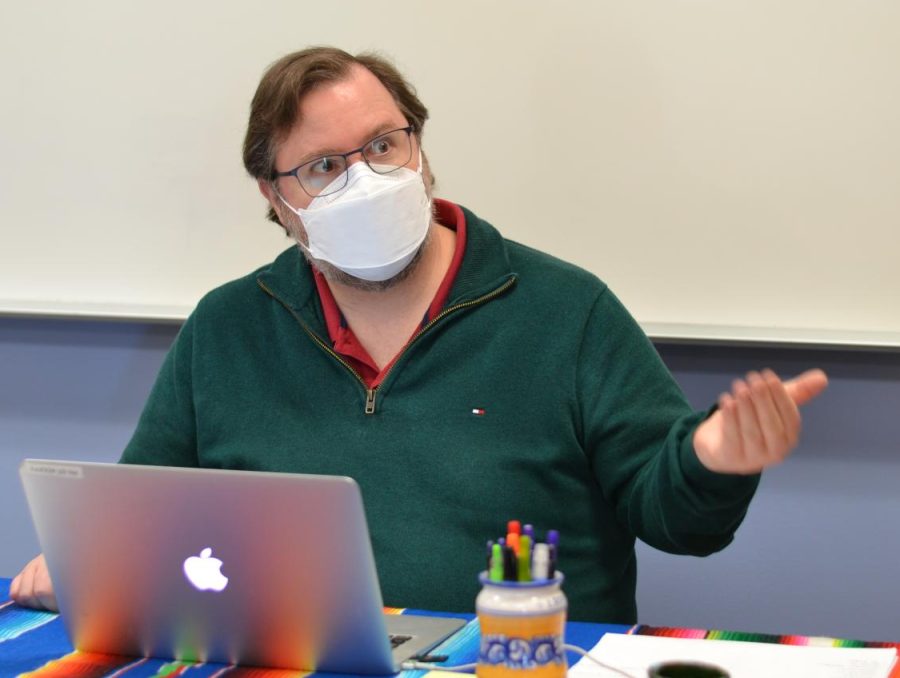 Faculty share their concerns about the new variant and their thoughts on potential closure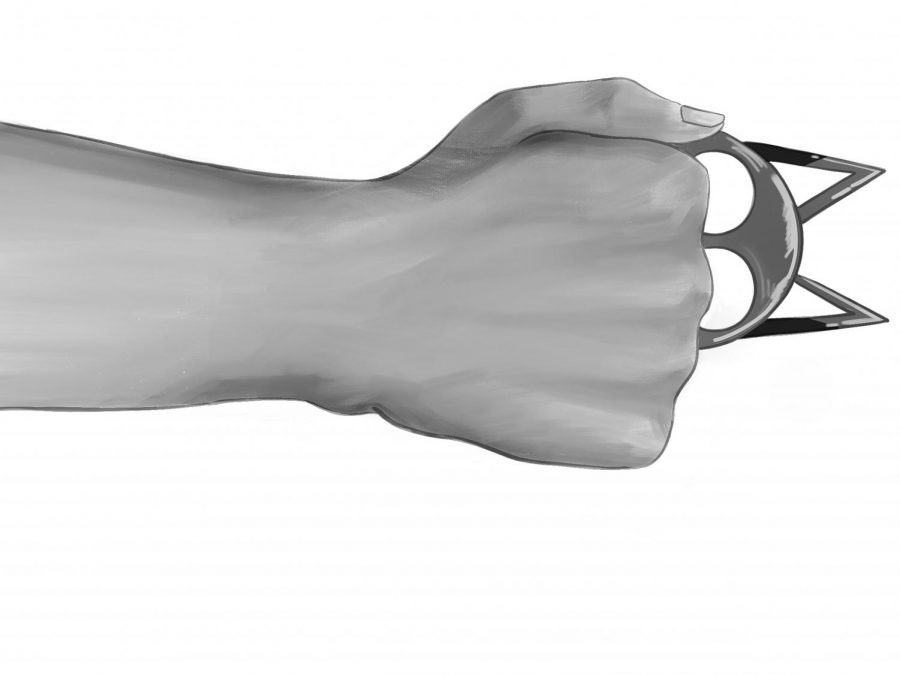 Pandemic leaves seniors without vital self-defense knowledge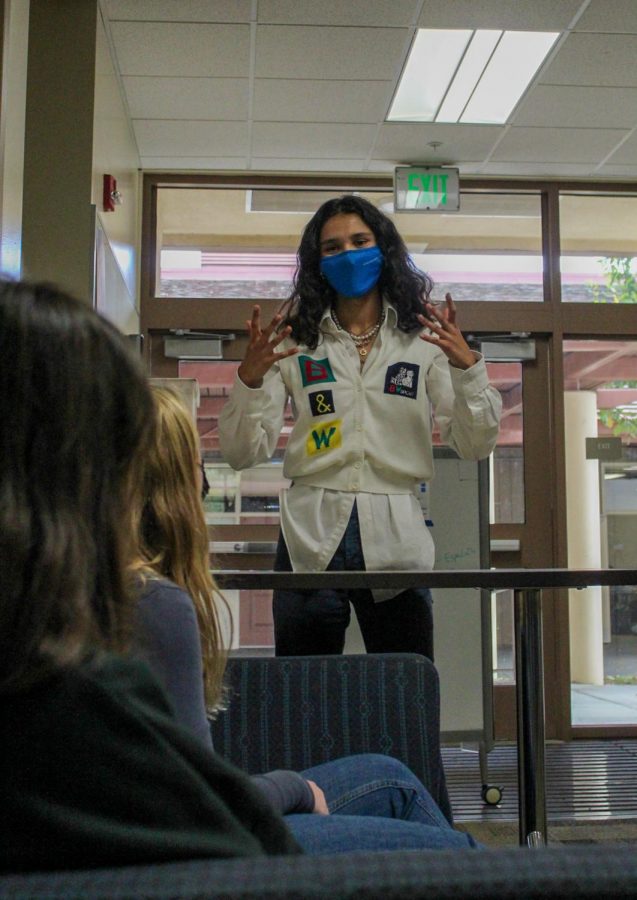 Activists applaud new law mandating complimentary menstrual products in campus bathrooms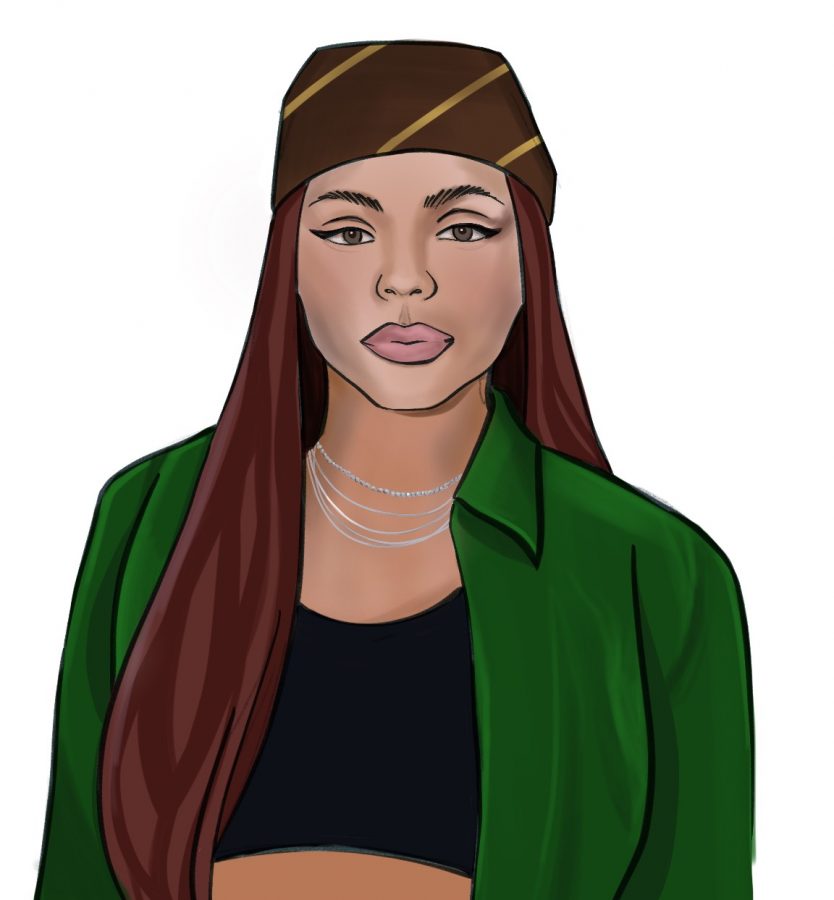 Another celebrity joins the list of people accused of Blackfishing — and it's time to stop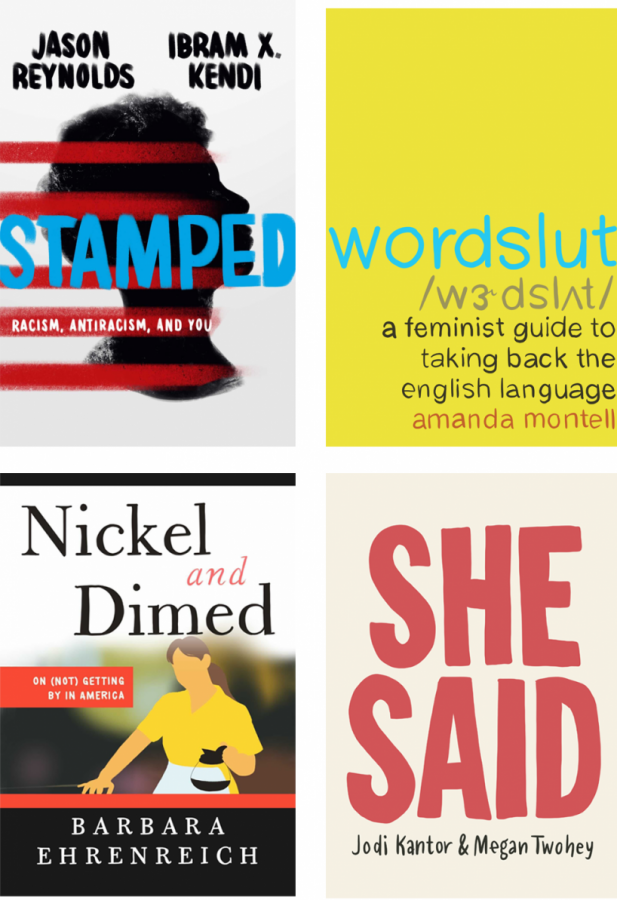 Four activist books that will open your eyes to injustices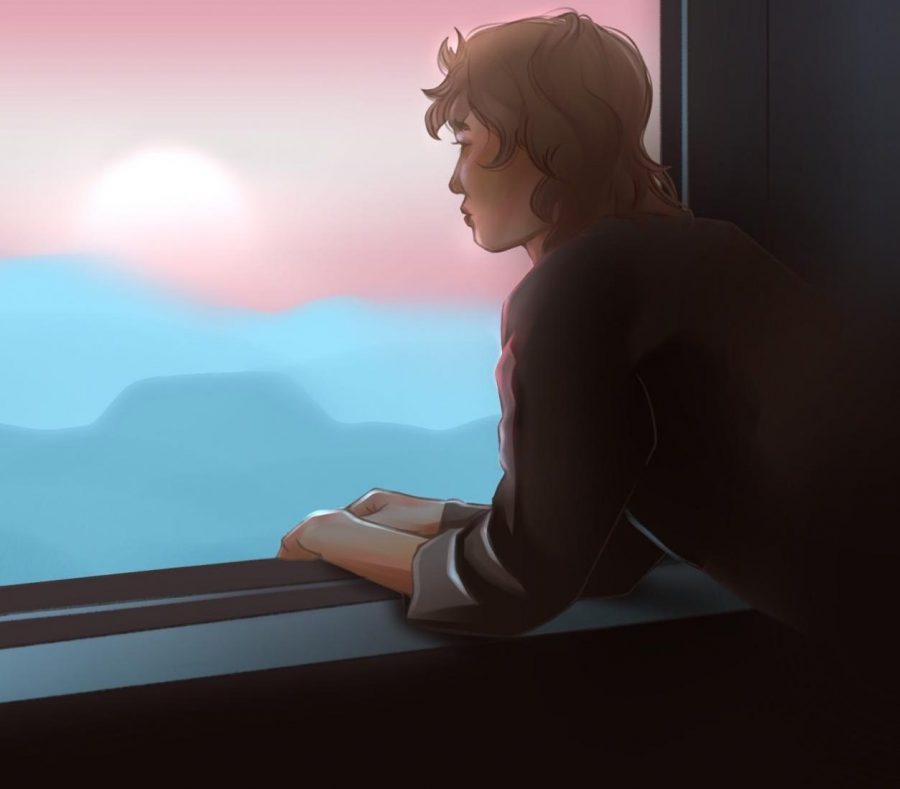 How self isolation and the return to school helped students realize their identities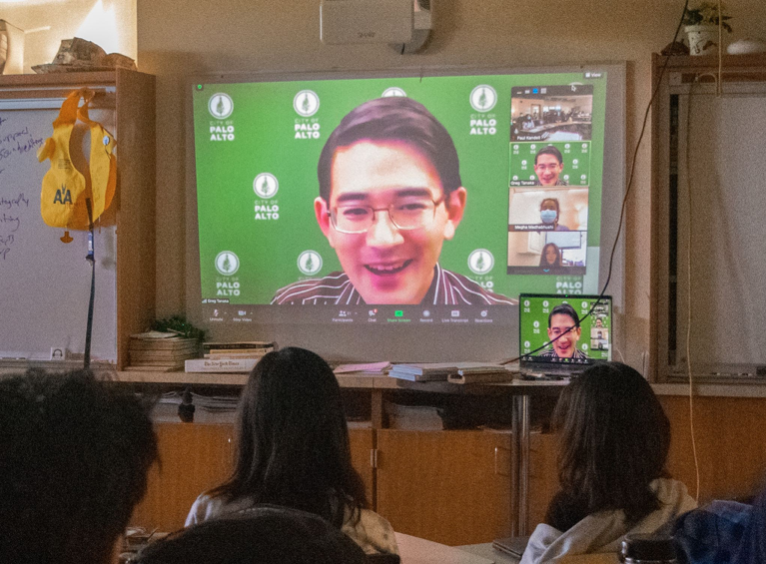 Career, academics and background part of Greg Tanaka's Advisory presentation.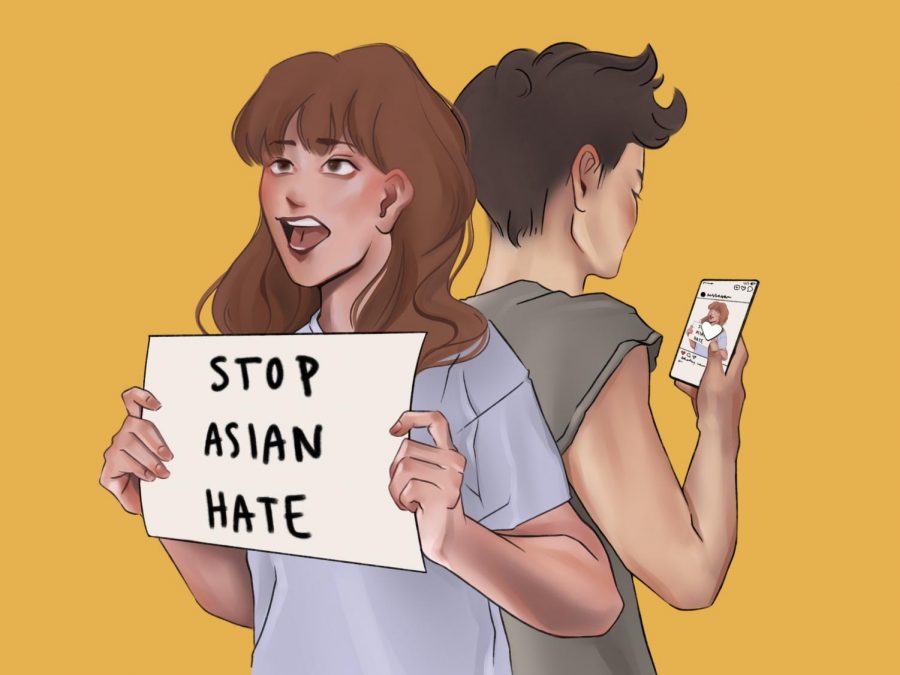 Student activists challenge the silent media on the Stop Asian Hate movement and persistent hate crimes. #StopAsianHate. What happens post-viral?