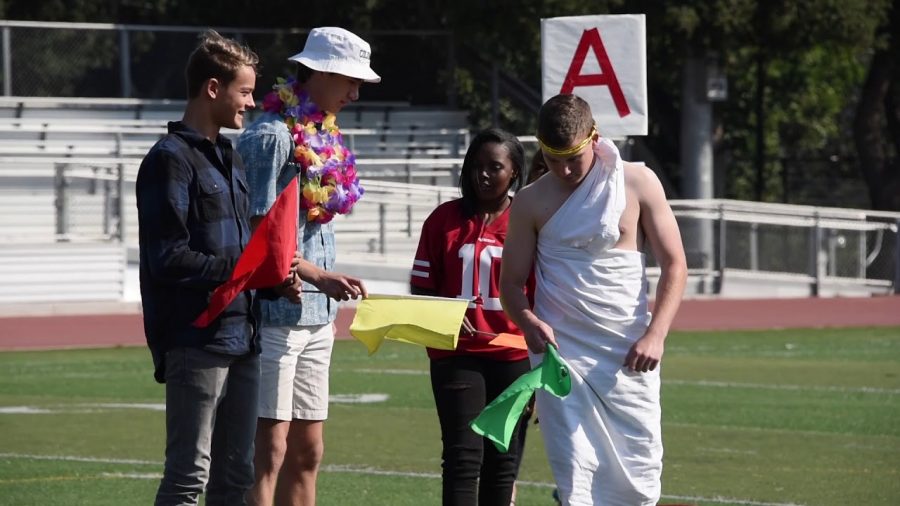 After calls from students to rethink the "Hawaiian Day" theme, ASB takes steps to make Spirit Week more inclusive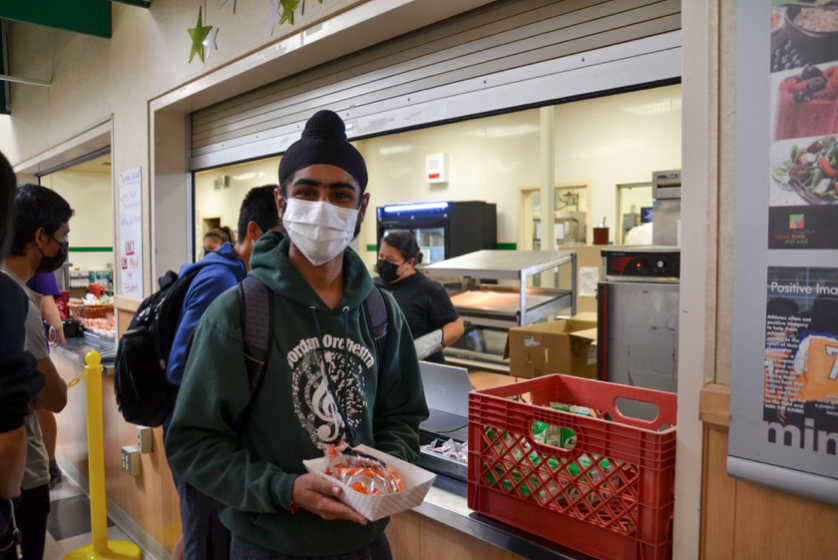 Students and staff give their opinions on the new California mandate for free meals.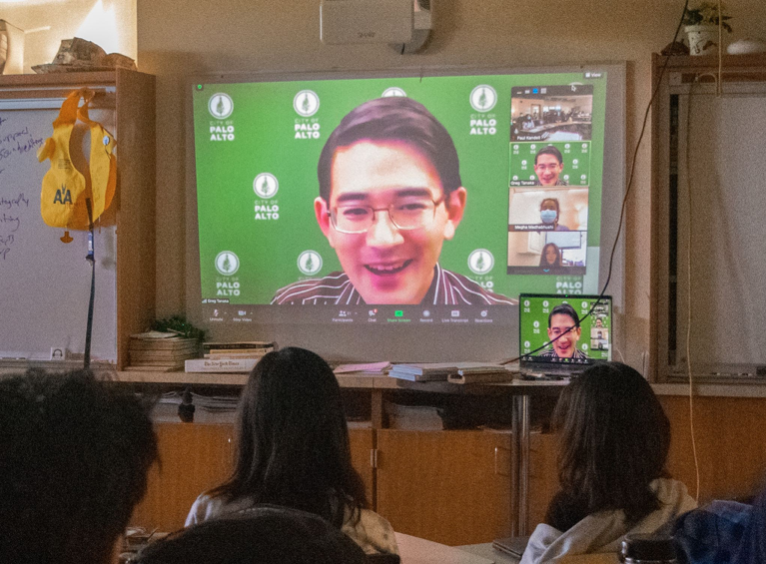 Career, academics and background part of Greg Tanaka's Advisory presentation.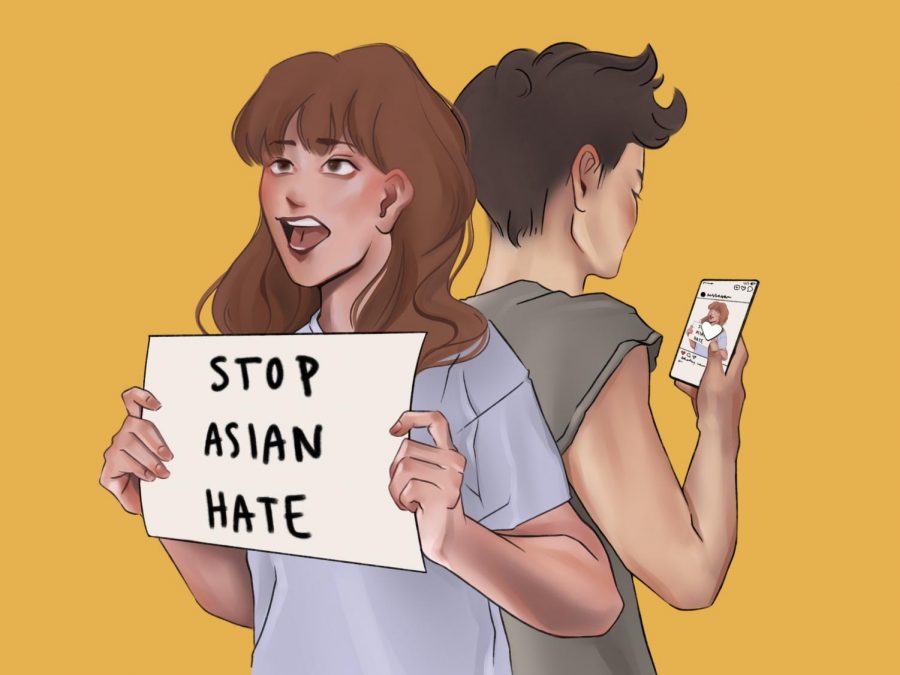 Student activists challenge the silent media on the Stop Asian Hate movement and persistent hate crimes. #StopAsianHate. What happens post-viral?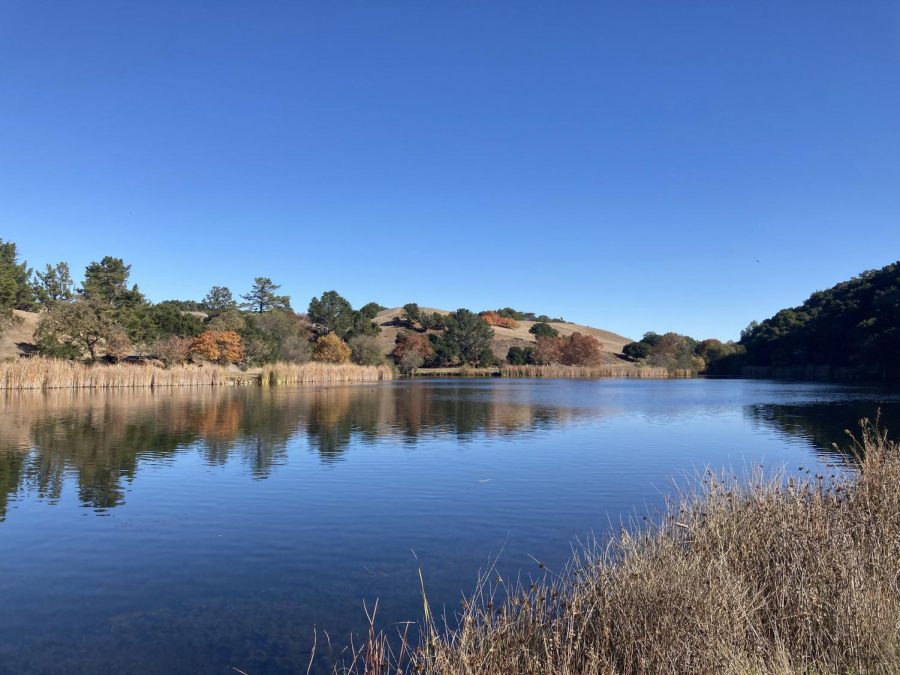 Was opening the park the right choice — and what's next?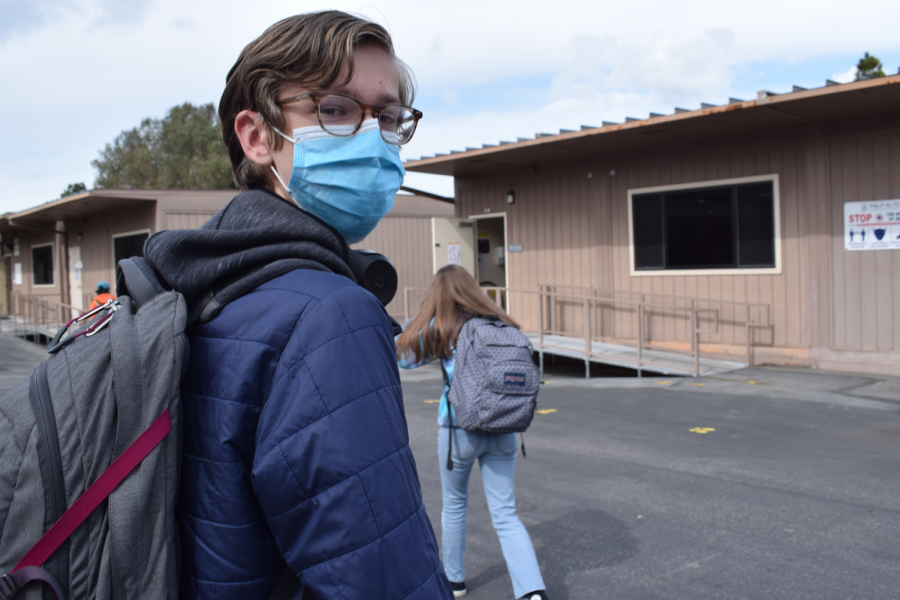 Almost a year since schools closed, students returned to in-person instruction.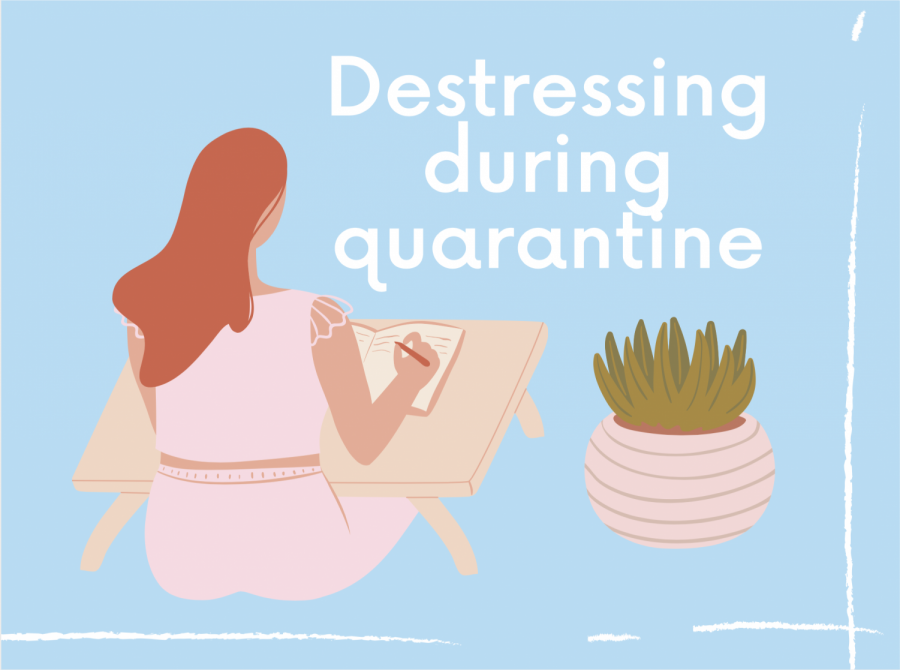 What can Paly students do when they're feeling stressed about current events?