Three Presidential Candidates You May Not Have Heard Of
With over 20 candidates, some get more attention than others.
Marianne Williamson (D)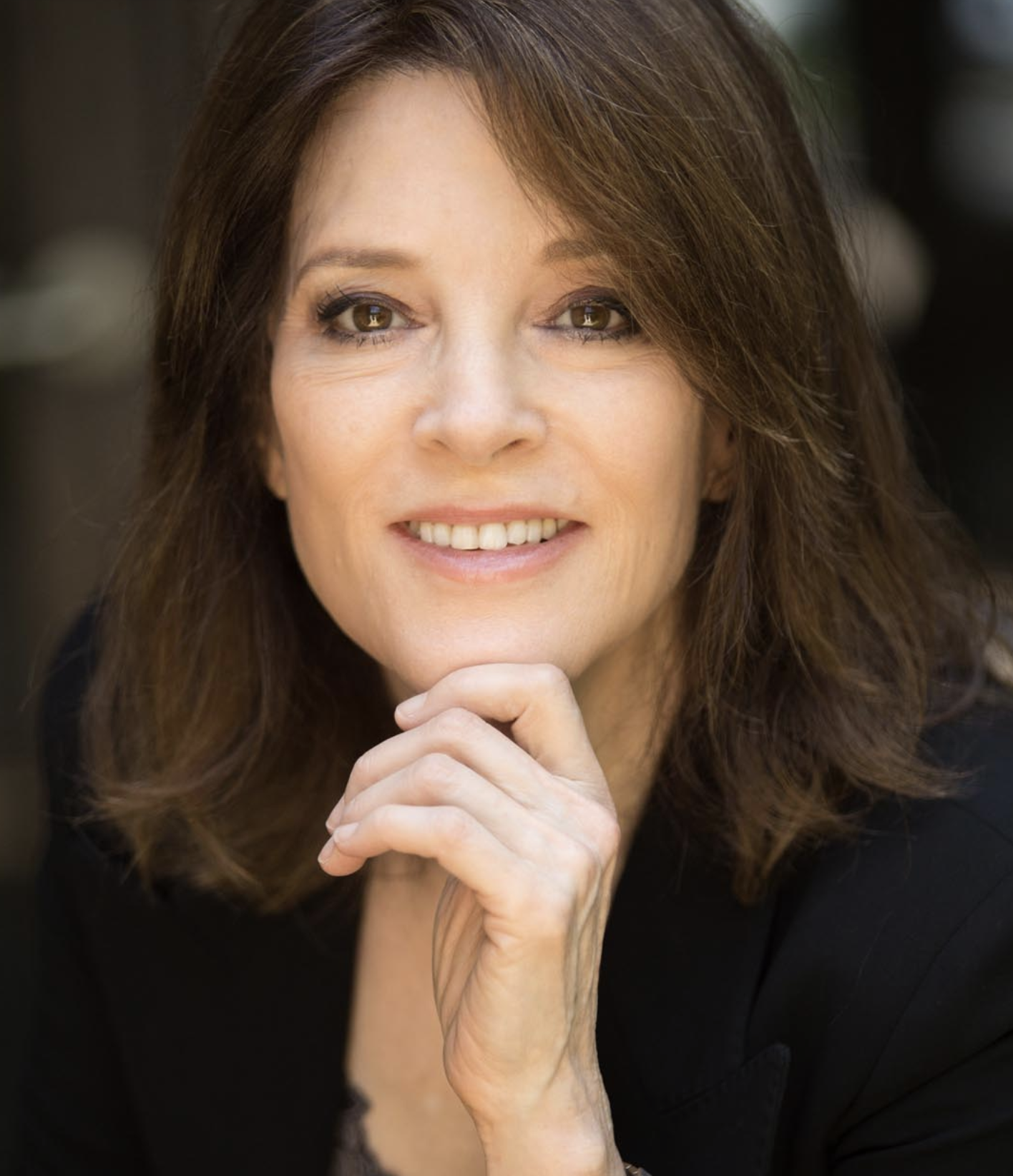 Marianne Williamson is the author of 12 spiritual and self help books. She does not have any government experience outside of running for Congress during the 2014 midterms. According to a New York Times article updated May 2, 2019, the policy she is known for is the plan to pay $200 billion to $500 billion in reparations for the enslavement and mistreatment of African-Americans. However, it is unclear how she will distinguish herself amongst the large Democratic field of career politicians.
Bill Weld (R)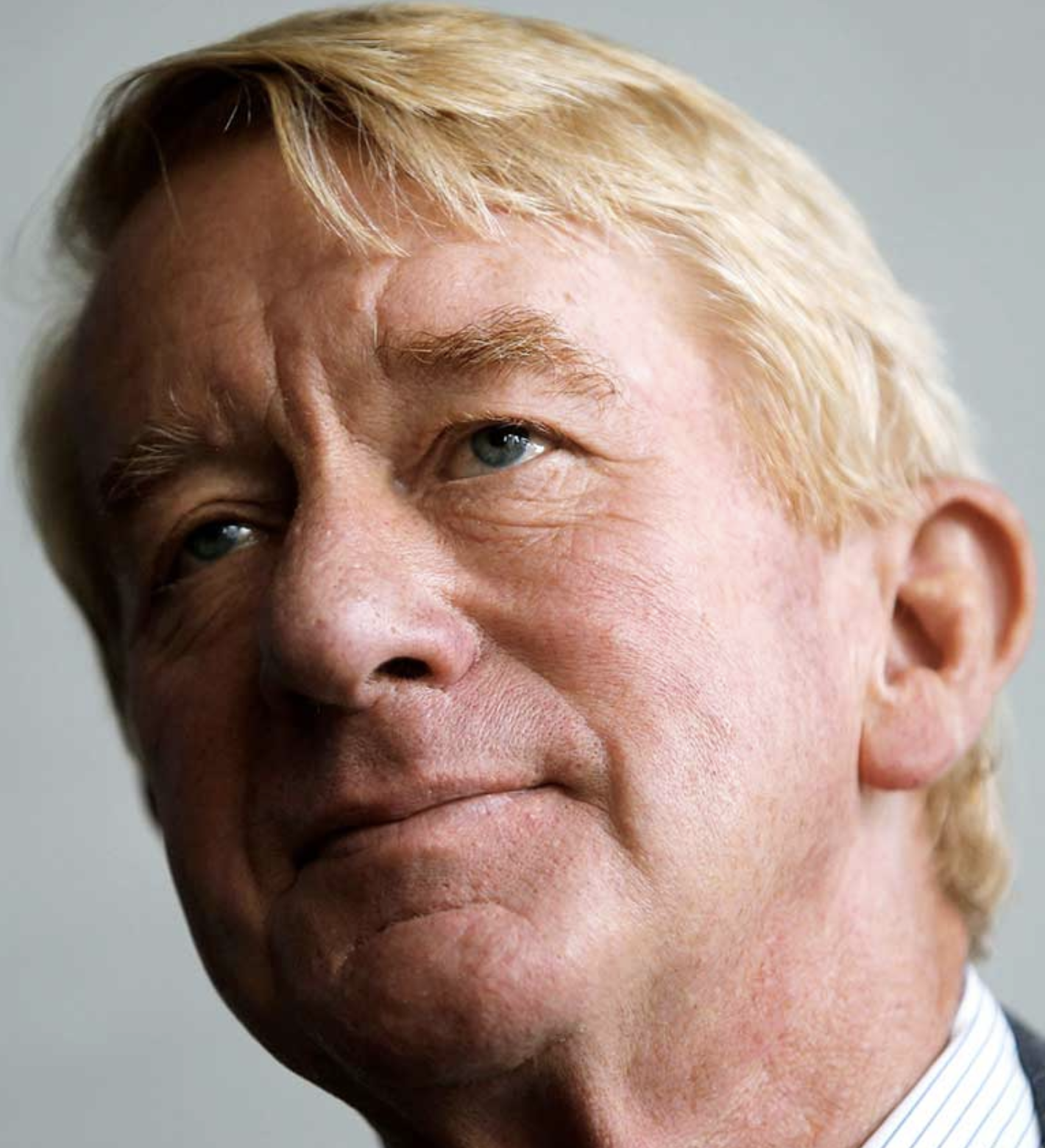 Bill Weld is the only primary challenger to Trump so far. Weld ran with Gary Johnson in 2016 on the Libertarian presidential ticket. According to his campaign website, he supports small government and takes progressive stances on social issues such as national Marijuana legalisation. Weld has the challenge of opposing Donald Trump, who has widespread support across the party, and has already begun fundraising.
Wayne Messam (D)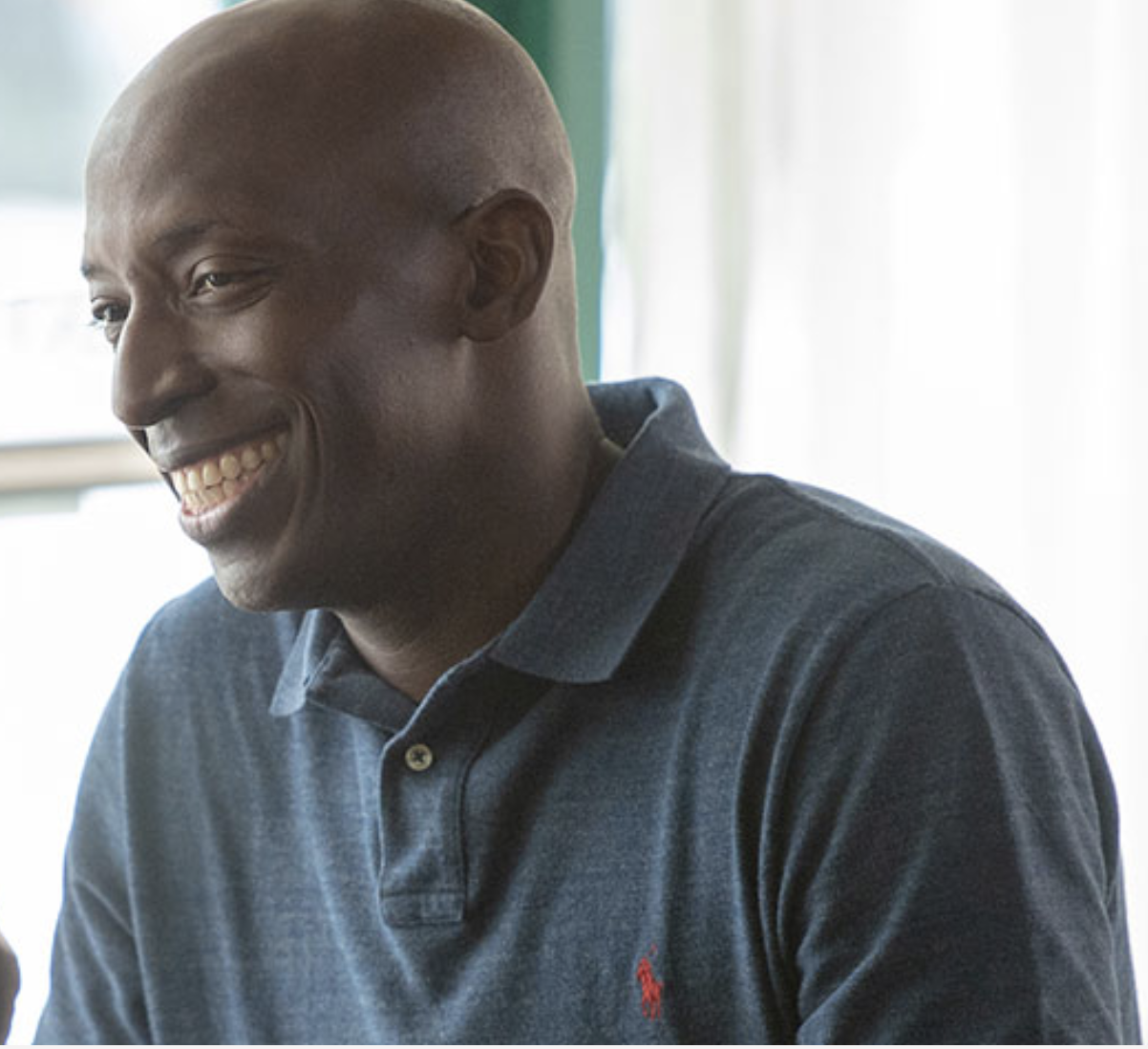 Wayne Messam is the mayor of Miramar, Florida and the son of Jamaican parents. As a Caribbean-American, he plans to tap into this community to get his campaign off the ground. According to his campaign website, he plans to cancel the trillions of dollars worth of student debt in the US. Messam has similar policy positions to many other Democrats, and like Williamson, he will need to find something that sets him apart from the other candidates.
Leave a Comment