The SJP: New things going on in the Social Justice Pathway
Field trips: Camping Trip to Little Basin (sophomores and juniors)
SJP Speaker Series:
Dr. Marilyn Winkleby- Professor of Medicine and homeless advocate
Carl Wilkins- Aid worker in Rwandan Genocide
Clarence Jones- civil rights lawyer and activist
Judge LaDoris Cordell (ret) – Advocate, lawyer, academic, independent police auditor
Dr. Adam Banks – Stanford Grad School of Ed., Director, Program in Writing and Rhetoric
Upcoming:
Two new teachers joining the SJP – Mary Sano (History) and Lizzie DeKraai (English)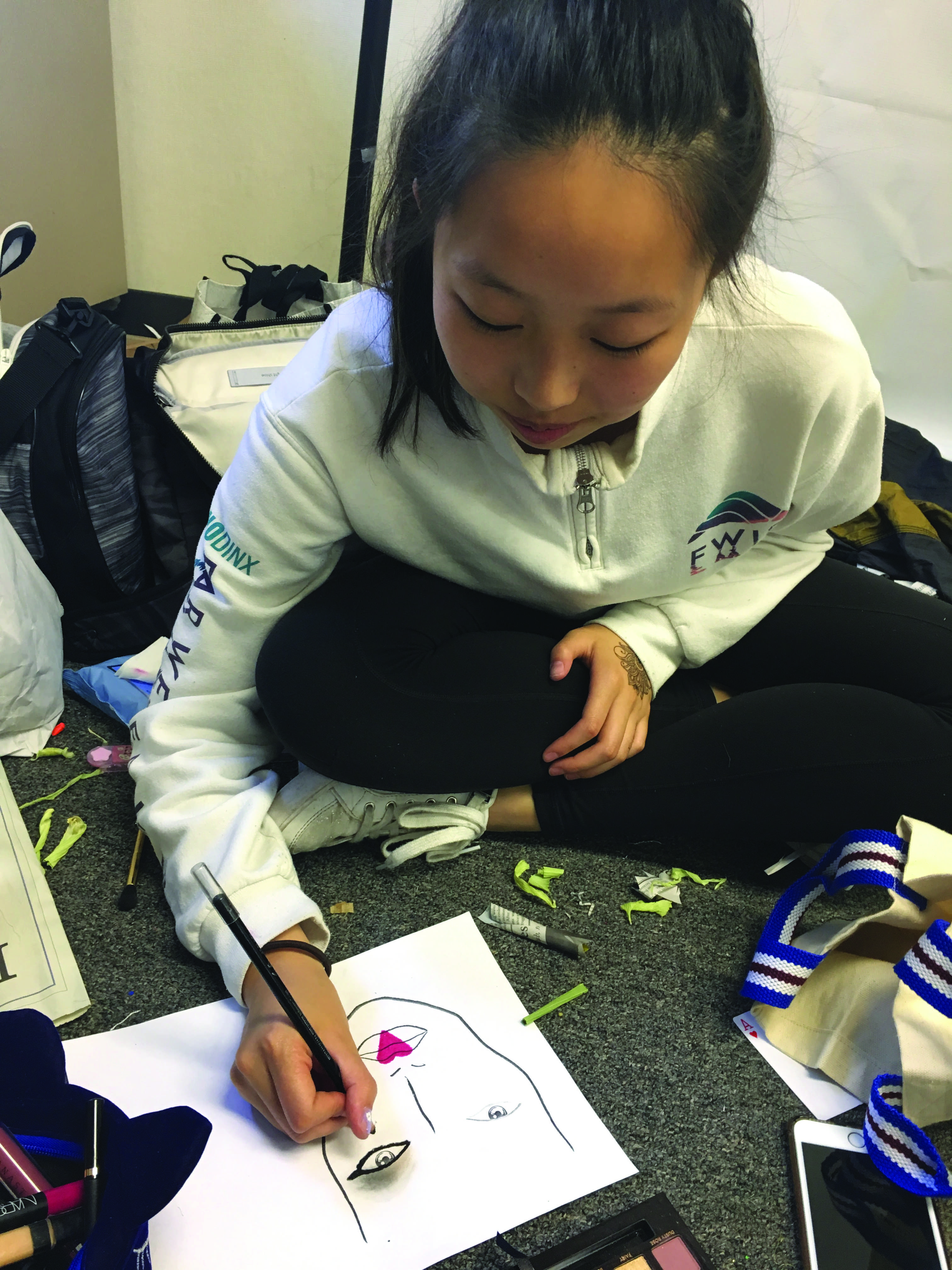 Grade-by-Grade Summary
Sophomores: Junk Couture Fashion Show
Using metaphors to describe their assigned country's colonial history, the sophomores design their outfits to showcase all they have learned. A fashion show will be held for these students, and a book will be published by the end of the year.
Fashion Show Date: May 8 in the PAC
Juniors: Research Based Project Symposium
Students showcased their projects and conducted workshops such as Privilege Monopoly, Learning About Disability, and Title IX.
Symposium Date: April 25 in the Library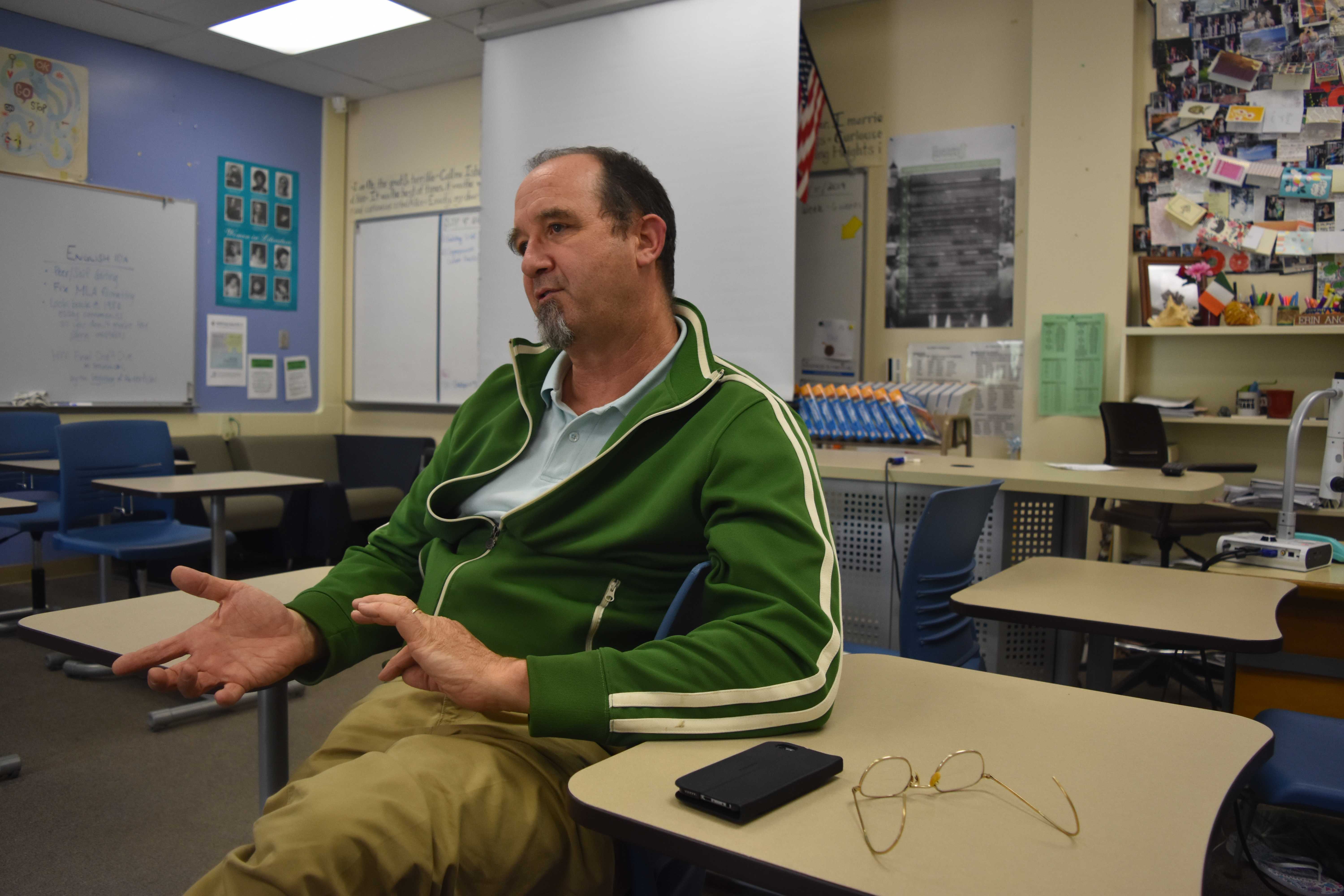 Seniors: Senior Capstone Project:
This project is a social justice outlook on students' Advanced Authenticated Research project. They will be presenting their project to members of the community.
Advanced Authentic Research Presentation: May 17
Capstone Presentation: May 21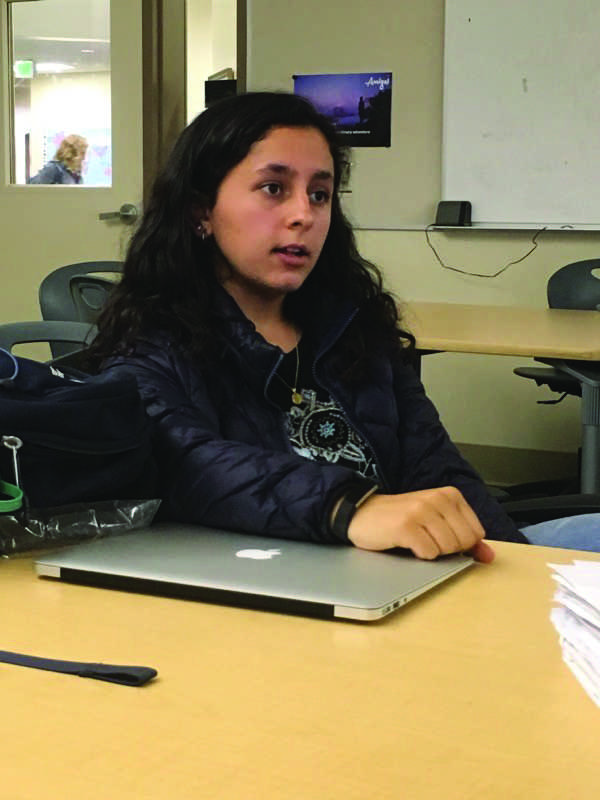 Leave a Comment