The Exit of Calexit: Russian intrigue and the splitting of independence groups slows a movement
Following the 2016 Presidential Election, the idea of Calexit — California seceding from the United States — made headlines due to the widespread discontent in California caused by the election of President Donald Trump.
Yes California and other pro-independence groups told California progressives that they planned to establish an independent California Republic.
Every Democrat in the state had at least heard of Calexit, and for a while Calexit was a major conversation topic.
Almost three years later, Calexit is unheard of. The Yes California website is down and founder Louis J Marinelli moved to Russia.
These events have left people with many questions. How could a political movement with good media attention disappear? What happened to Calexit?
Anthro sought to answer these questions by interviewing leaders of the movement, who described their intent and the roadblocks they encountered while trying to meet their goals.
Our story starts with Michael Loebs, the California National Party (CNP) chapter head in San Francisco, who said "Everything west of the Plains is generally perceived as a kind of colonial section of the United States,"
This argument for secession is common, as a substantial percentage of land in California is federal land. A Vox article from Feb 16, 2015 put the amount of federal land in California at 45 percent, just under half of all the land in the state.
There also are cultural differences that distinguish California from the US and make the Golden State a prime candidate for secession.
"Culturally, I think the distinction has been that California has always been multicultural. … California has always been a place of greater ethnic diversity than much of the United States," Loebs said.
Although the Yes California and the CNP did not get media attention until 2016, from as early as 2014, these shared ideas let the California National Party and Yes California work together for independence, but over time, the two organisations began to split apart due to conflict surrounding Marinelli moving to Russia to live with his wife, a Russian citizen, as well as ideological differences.
Alexandr Ionov, president of the Anti-Globalisation Movement of Russia (AGM) worked with Marinelli in 2017 to open a "Californian embassy" in Moscow.
It is unclear what exactly this building is. A press release from the AGM describes the building as an embassy. But Ionov said that it is "not exactly an embassy, more like a cultural center."
Marinelli's connection to the AGM troubled many. The AGM, as Ionov explained when asked about funding from the Russian government, has received "50,000 rubles for events before," mentioning an annual conference of separatist movements the group hosts in Moscow.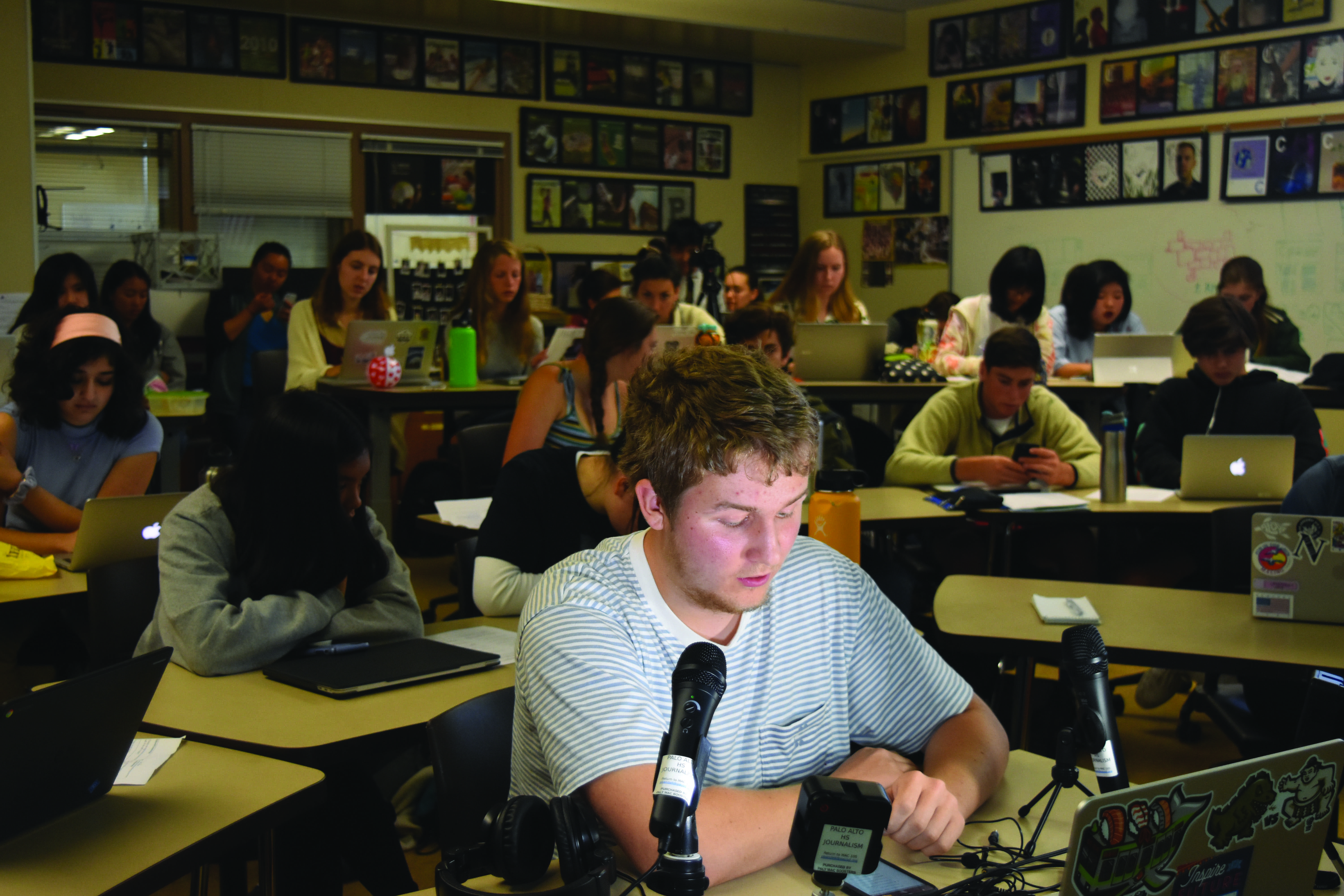 But Ionov notes that this amount of money is not enough to run an organisation, and only covers expenses in the short term.
According to a Business Insider article from Dec. 28, 2016, the AGM also has ties to Rodina, a far right political party in Russia with a name that translates to Motherland.
These moves have lead to disdain from the CNP, which denounced Yes California as "Russian-linked" in a Jan. 21, 2017 press release, following the creation of fake CNP social media accounts and Yes California claiming to have control of the CNP.
When asked to comment on Yes California's Connections to Russia, Loebs said, "I do not know if the actual leadership has connections with the Russian government. I know that the founder of Yes California moved to Russia," adding "Their tactics seem to be based on a sort of provocateurism. To make outrageous statements or outrageous ideas for the purposes of increasing their exposure."
With Yes California becoming closer to the Anti Globalisation Movement of Russia and the CNP pursuing other goals, Calexit totally different to the unified independence campaign in 2016.
"While we maintain our focus on our long term goal and aspiration on California independence, [the CNP] is a party about a lot more," said Loebs.
Leave a Comment