Gallery: Paly Pride
Pride parades are held every year to celebrate the LGBTQ+ community around the world. The San Francisco Pride Parade is one of the oldest and largest LGBTQ+ parades in the world and is organized by a non-profit organization called The San Francisco Lesbian Gay Bisexual Transgender Pride Celebration Committee. On June 30, Paly students celebrated the LGBTQ+ heritage and culture by participating in the SF Pride Parade. Here are some photos from the event.
About the Writer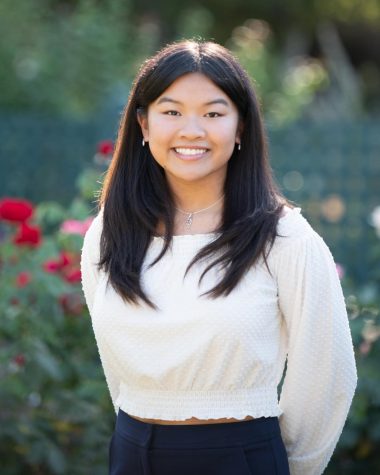 Jacquelyn Lai, Staff Writer
Jacquelyn (Class of 2021) joined Anthro Magazine the second semester of her sophomore year because of her interest in learning more about social issues and highlighting student voices on these issues. In her free time, Jacquelyn likes to drink boba, watch movies, and go on bike rides with friends.