First 100 days: What Should Biden Do?
Students, teachers share their opinions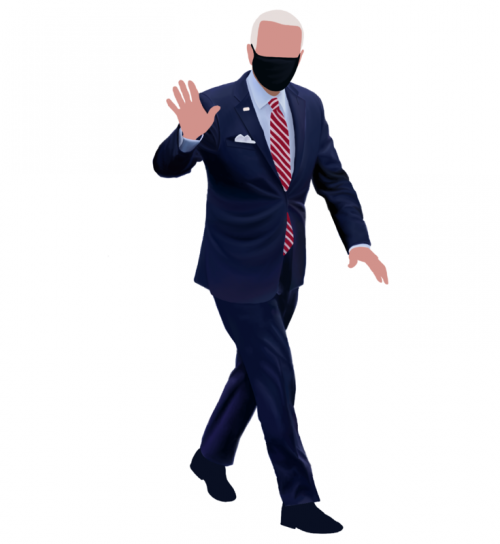 President Biden entered office Jan. 20 and immediately began to reverse many of former president Trump's executive orders with orders of his own. Rejoining the Paris Climate Accord, suspending the Keystone XL pipeline, and passing a national mask mandate on federal properties are just a few among the many executive orders signed on his very first day in office. Here are Palo Alto High School student and staff thoughts on what they want Biden to do in his first 100 days:
"Firstly, the virus 100%. The vaccine rollout, in my opinion, is completely disorganized. And in my house, there are people in various risk categories so I think the public health and safety around the virus is a number one job. I want to be back at school, I want to feel safe, I want everyone else to feel safe."
— Lucy Filppu, English teacher
"A big thing for me personally is climate change because it is one of the issues that really can't wait, and with every year that goes by there's irreversible damage. So, I think Biden is really committed to joining the Paris Climate Change Accord and increasing regulation to protect the environment. I'm really happy to see that and I hope it will continue."
—Madison Abbassi, junior
"First thing that comes to my mind is the response to COVID-19, making sure that there's some unified plan to get vaccines into people's arms. There needs to be a unified plan to coordinate best practices between states – we're already at 400,000 deaths — trying to reduce the daily death toll, the daily infection rate as much as possible. I think that's the first priority."
— Daniel Nguyen, Math teacher
"Only 100 companies contribute to about 70% of carbon emissions, so I think that some sort of economic policy should be put in place since we all know that the only thing motivating those huge companies is money."
— Veronica Bain, senior
"COVID-19 should be Biden's biggest concern right now, but number two is to block climate change from progressing before it's too late. If the world implodes, anything else is rendered moot."
— Minnah Awadallah, sophomore
"Right now there's the situation with the pandemic and the economic crisis. I think that should be priority number one but not the exclusive priority … There's obviously a lot of long-term reform that needs to happen for this country. What we have seen is that there are not really a lot of safeguards as to what people can and can't do."
— Kabir Bhatia, junior
"There is a lot of stuff overall that the Biden administration should do that I would consider no-brainers … I think there's a lot of foreign policy no-brainers. Number one is reentering the World Health Organization, Paris Climate Accord. There's a lot of not complicated issues that Trump caused some damage in and I think that Biden can do things like that."
— Rein Vaska, senior
About the Writers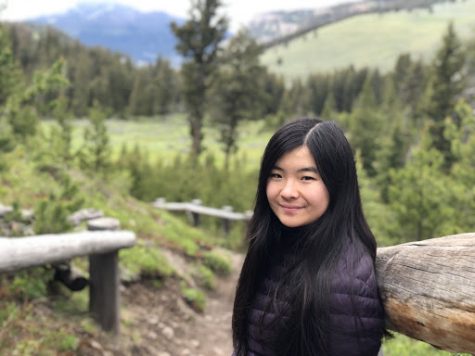 Karrie Huang, Copy Editor
Karrie (Class of 2023) joined Anthro to write stories about social issues. On the weekends, she frequents boba places and rides horses.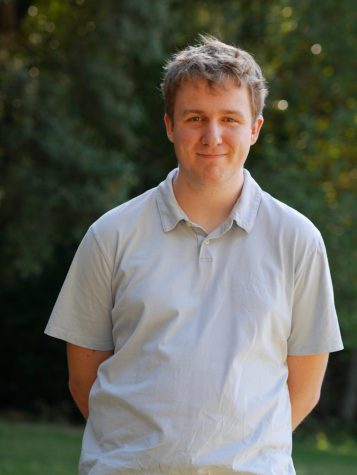 Owen Longstreth, Staff Writer
Owen (Class of 2021) joined Anthro Magazine as a sophomore. He is focused on sharing unique stories, often from movements or ideas that are outside of the mainstream. When not reporting, Owen spends his time playing video games and Rugby as well as reading history.