Corona Diaries | Day 8: New Developments
On March 23, Jacquelyn Lai talks about her personal situation and the latest news surrounding the coronavirus and also discusses the importance of social distancing and staying home during this time.
Video by Jacquelyn Lai. Edited by Juliana Griswold.
About the Writer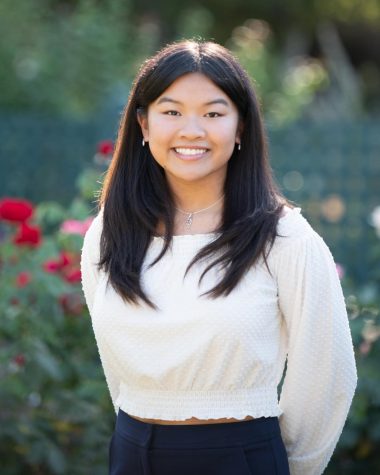 Jacquelyn Lai, Staff Writer
Jacquelyn (Class of 2021) joined Anthro Magazine the second semester of her sophomore year because of her interest in learning more about social issues and highlighting student voices on these issues. In her free time, Jacquelyn likes to drink boba, watch movies, and go on bike rides with friends.