Corona Diaries | Day 6: New Normal
On March 21, Anya Lassila explores what the new normal means and also covers the importance of following guidelines to limit the spread of the novel coronavirus.
Here's the article Anya read by Palo Alto Online: https://paloaltoonline.atavist.com/th…
Video by Anya Lassila. Edited by Juliana Griswold.
About the Writer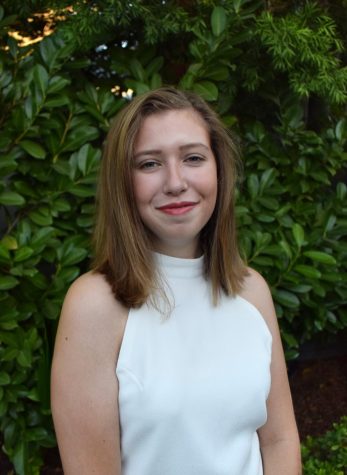 Anya Lassila, Photo Director
Anya (Class of 2021) is the Director of Photography. She joined Anthro Magazine because she is passionate about social activism, especially in the context of the increasing globalization of the world. She hopes to grow her knowledge of social and political causes while working on Anthro. In her free...