Corona Diaries | Day 4: Outside World
On March 19, Juliana Griswold describes her first encounter with hoarding at a local Trader Joe's store and expresses her concerns with panic buying.
Video and Edited by Juliana Griswold.
About the Writer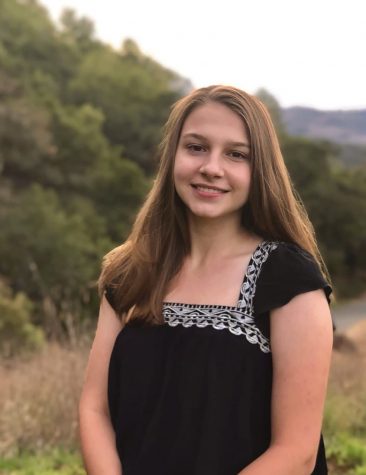 Juliana Griswold, Staff Writer
Juliana (Class of 2021) joined Anthro because she is passionate about social equity and strongly believes in the power of the student voice. In her free time Juliana enjoys taking recreational walks and practicing meditation.