Corona Diaries | Day 13: Anticipation
On March 28, Michaela Seah details her experience being tested for the coronavirus. She also expresses her feelings of uncertainty about possibly contracting the virus.
Video by Michaela Seah. Edited by Juliana Griswold.
About the Writer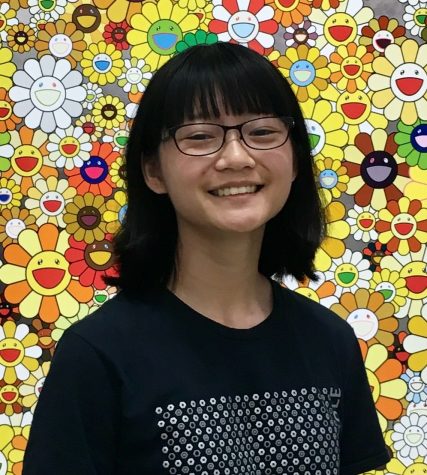 Michaela Seah, Staff Writer
Michaela (Class of 2021) joined Anthro sophomore year. Michaela's favorite part of Anthro is that it gives her the opportunity to cover issues that matter to her. In her free time, she plays video games and sleeps.