Corona Diaries | Day 11: Escalation
On March 26, Juliana Griswold gives her response to the statistic that the US has become the country with the most cases of coronavirus and discusses the $2 trillion stimulus bill that was just signed.
Video and Edited by Juliana Griswold.
About the Writer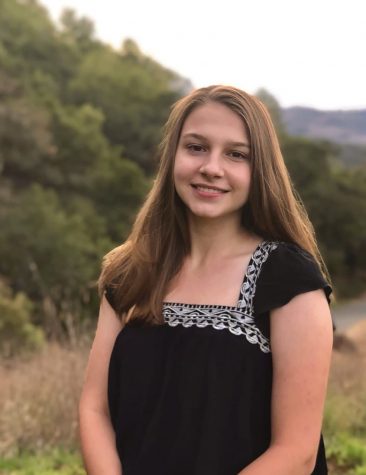 Juliana Griswold, Staff Writer
Juliana (Class of 2021) joined Anthro because she is passionate about social equity and strongly believes in the power of the student voice. In her free time Juliana enjoys taking recreational walks and practicing meditation.