Corona Diaries | Day 10: Building Community
On March 25, Tyler Wang discusses how to build community and ways to help people in high risk groups while social distancing amid the drastic rise in coronavirus cases nationwide.
Video by Tyler Wang. Edited by Juliana Griswold.
About the Writer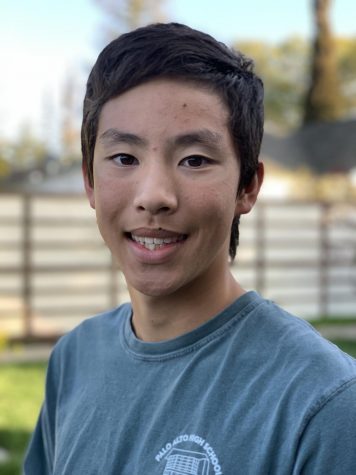 Tyler Wang, Managing Editor
Tyler (Class of 2022) joined Anthro to spread the idea of social justice through the community. In his free time, he swims and plays video games.