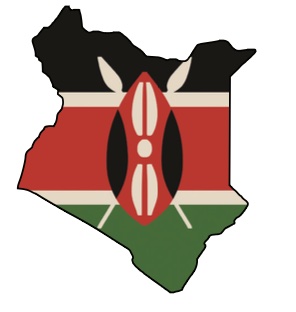 Kenya: Kenyans have been retaliating against new laws implemented by President William Ruto, who was elected in 2022 on a platform of prioritizing the poor and increasing quality of life, as reported by Betsy Reed, editor for The Guardian. The Washington Post stated that the law, passed July 26, increases tax on petroleum from 8% to 16%, while increasing business turnover tax from 1% to 3%. It also creates 1.5% percent housing tax for salaried workers. The results have been large scale protests led by opposition leader Raila Odinga, which have resulted in more than 300 arrests and six deaths, according to Reed.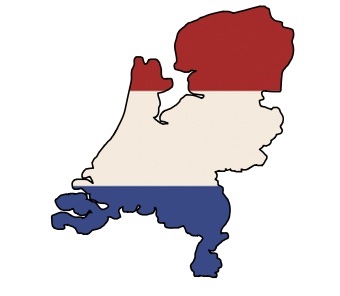 Amsterdam:  There has been a series of large-scale protests led by global environment movement, Extinction Rebellion. Reuters stated that more than 10,000 climate protesters blocked off major roadways in response to a report released Sept. 4 detailing how the Dutch government used $40.5 billion of public funds to fund fossil fuel subsidies. More than 3,000 protesters have been arrested, with an Extinction Rebellion representative telling the Independent, "It's the most [arrests] we've ever had."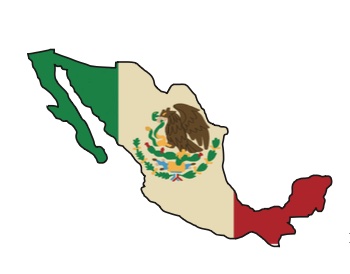 Mexico: On Sept. 6, the Mexican Supreme Court unanimously ruled that state laws prohibiting abortion are unconstitutional. The Guardian reported that the ruling was a result of the Selected Reproduction Information Group, a reproductive rights organization, who brought the case against Mexico as part of a years-long campaign for reform. Reuters stated that 12 of 31 of Mexico's states have decriminalized abortion since the ruling. However, the influence of the ruling will not be fully felt until changes are implemented. The current state laws protect abortion patients and providers, however, the federal government has not implemented abortion services into the federal public health system, limiting access to the general public.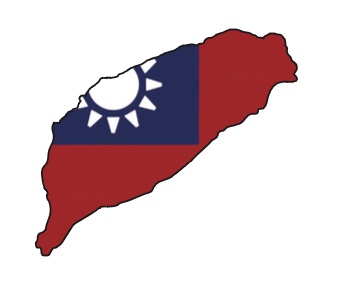 Taiwan: A MeToo movement was sparked in Taiwan on April 28 after Netflix released its hit Taiwanese political drama 'WaveMakers'. The show covered a myriad of difficult topics often not discussed in the region, one being sexual harassment by those in power. According to Foreign Policy, in July 2023, more than 150 women motivated by the show took to social media to discuss their experiences of assault with one of Taiwan's most foremost political parties, the Democratic Progressive Party (DPP.) FocusTaiwan stated that the movement resulted in Hsu Chia-tien, Deputy Secretary-General, stepping down as she had initially received numerous reports of assault and consequently dismissed them.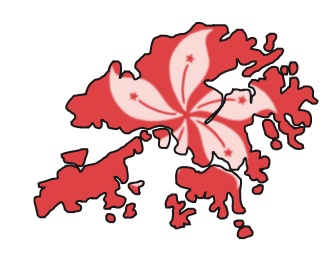 Hong Kong:  Same sex couples of Hong Hong can now participate in a legal arrangement that provides protections at the state level. However, they will only be recognized by individual states instead of federal law. The Hong Kong Free Press wrote that members of the LGBTQ+ community received a "partial victory" from the Hong Kong Court of Final Appeal, the final appellate court of Hong Kong, on Sept. 5. The Associated Press stated that LGBTQ+ rights activist Jimmy Sham began pursuing the legalization of same sex marriage five years ago, only to have it denied at the highest level. He then sought a "policy alternative." As a result, the government passed an "alternative framework" allowing members of the community civil unions or partnerships.